Forest Scenes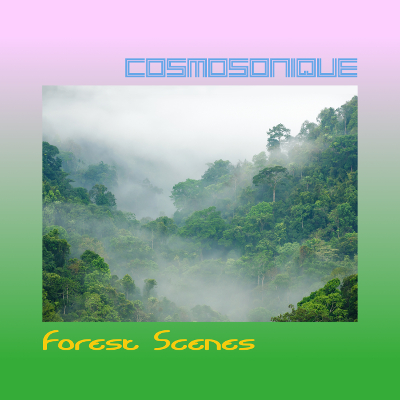 Forest Scenes, released in November 2015, carries the listener unto a journey of atmospheric electronic instrumental tracks, through groovy downbeats to scenic soundtracks, to intimate ambiances. Each track is a continuously evolving adventure, captive from beginning to end, all while gently journeying into sonic bliss.

Find samples of the tracks below!



Get the full album for downloading in MP3 and FLAC, or get the physical CD (starting feb 2016), by clicking the button "Buy Album", or click the cart symbol of the tracks of your choice to purchase them individually.

This album will also be available on physical CD! (estimated date: beginning of february 2016).

To find longer samples of some tracks, click here.