New Album - Green Planet Dreams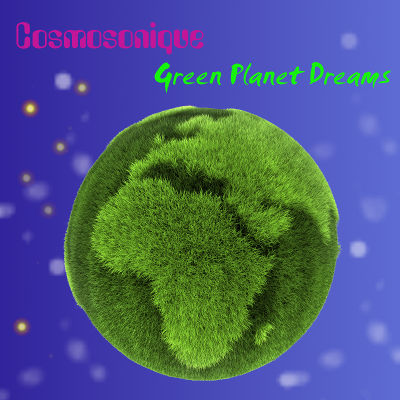 Cosmosonique is a new project by Jean Louis Knapper. The first album under this name, released in December 2013, is "Green Planet Dreams". It offers a selection of original Ambient/Downbeat tracks. Some of the tracks explore relaxed grooves, others dive into meditative states or soundtrack atmospheres.

Find the album and listen to it here!